Shokkin Group International is a not-for-profit organization representing a network of international partners registered in April 2015 in Estonia. The network is composed of youth organizations, free-lance youth workers and trainers, institutions connected to youth and active in Europe. The network enables its members to share and exchange practices connected with youth work, youth involvement and participation in the local and international communities.
Mission
The network's mission is to improve the quality of youth work in Europe by providing an exchange platform for tools and expertise, and foster reliable partnerships amongst youth organizations in order to achieve a positive social impact.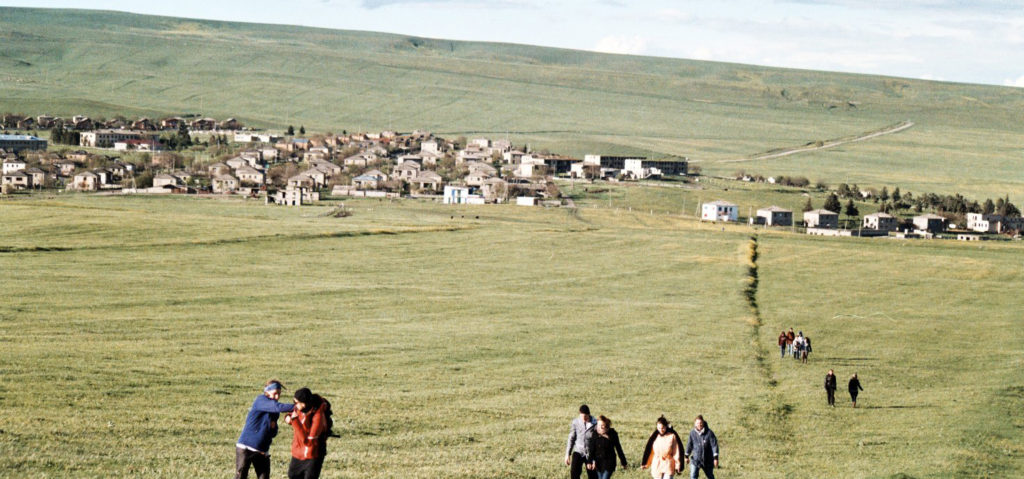 Vision
Shokkin Group International is a network of youth organizations that enables its members to be the number one choice as quality youth work providers amongst local and international institutions.
Which is achieved by:
Using a common support system to increase their impact on the local communities they operate in.
Being a part of a consistent and reliable network of international partners.
Developing and implementing international projects with the help of a variety of programmes and funds available for Europe.
Developing and implementing innovative projects using effective and quality-oriented methodology.
Creating and sharing effective tools and methods in the frame of non-formal learning.
Be inspired by the organizations in the network and be a part of the "imagine, inspire, act" mentality.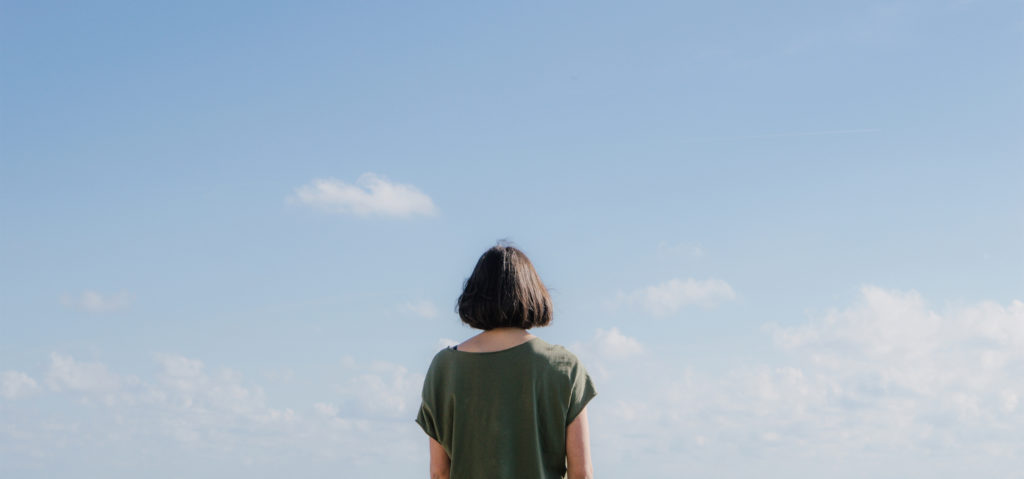 Values
The network has a set of values by which it operates and sustains quality partnership:
Hunger for experience and development: member organizations are thriving for exploring new opportunities and methods.
Creativity and innovation: we aim at finding innovative approaches to relevant topics.
Social consciousness: we develop and implement projects with a socially-conscious and entrepreneurial approach.
Trust and reliability: all members of the network are treated equally.
Cooperation and sharing based on trust: all members share a similar mindset and morale towards international cooperation, partnership and use of intellectual and physical property included in the ethical standard.
Empowerment and exchange: members share developed materials, information and gained experience and support each other by all possible means.
Political and religious independence: neither the network nor its members represent political or religious views.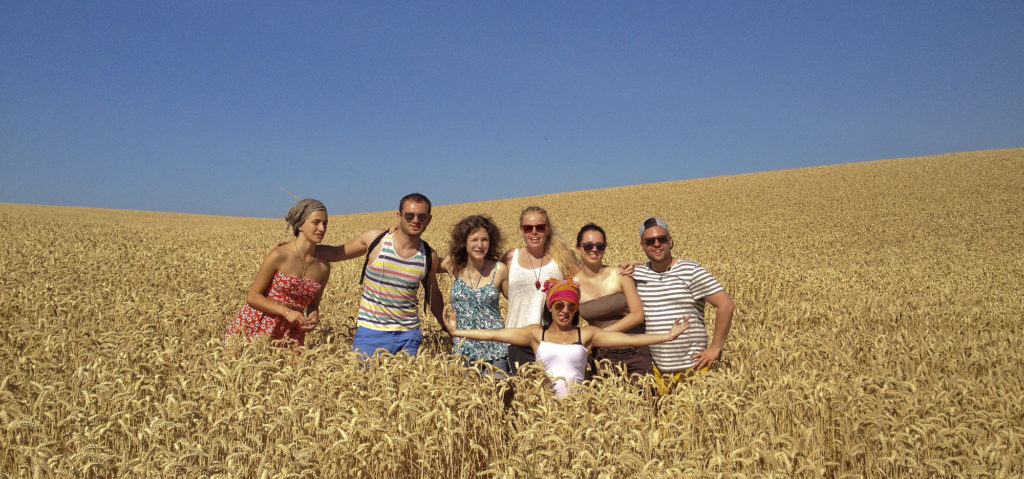 Documents
Presentation
Ethical code